The Law Office of Richard Thomas handles cases in both Yuba and Sutter Counties. Our primary focus is family law and criminal defense. You will receive from our office the high quality representation usually provided by large law firms with the efficiency and accountability that a smaller law firm can provide. We take pride in helping the folks in the Yuba City and Marysville area.
If you do not live in the local area or have concerns about Covid-19, our office is completely set up to perform initial consults and the retention process remotely.
Our family law practice includes divorce, child custody and visitation, child support, spousal support, property division, domestic violence restraining orders, guardianships and adoptions.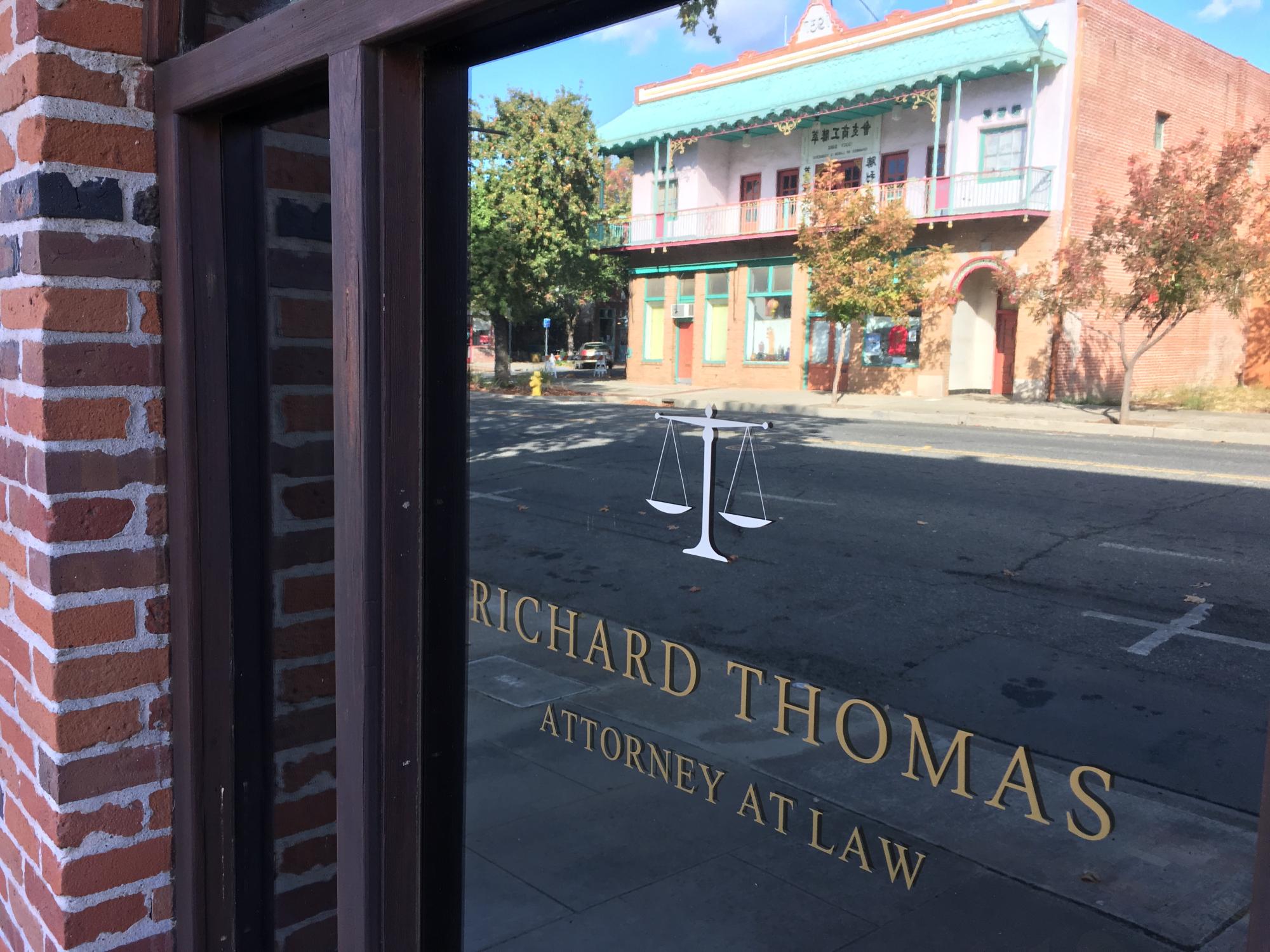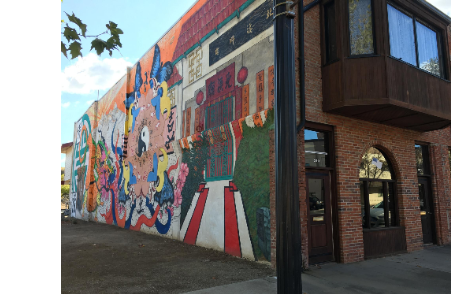 Richard Thomas has successfully tried numerous criminal defense and family law trials before both judges and juries in both counties. Richard is presently conflict counsel for the County of Sutter.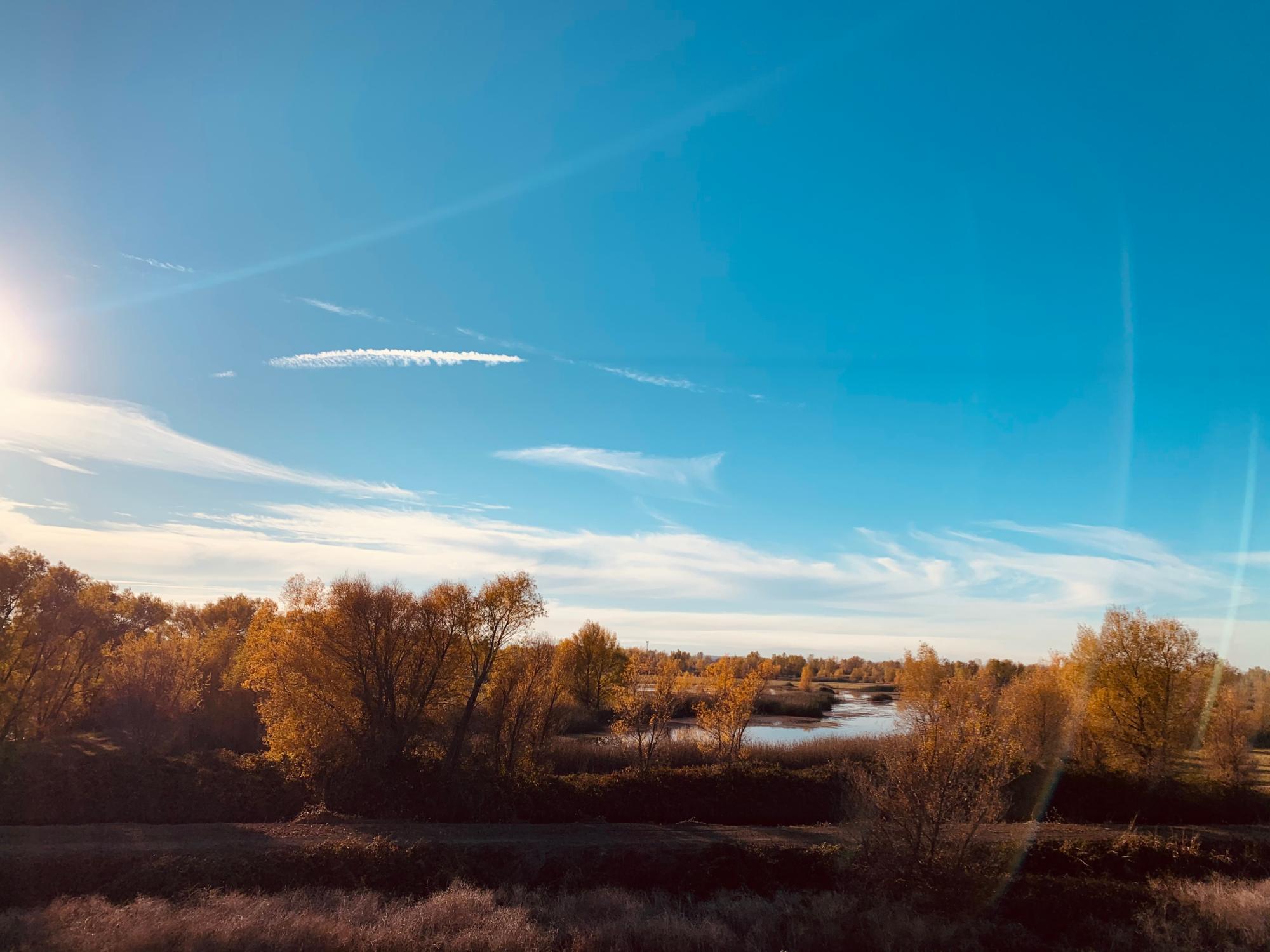 Our commitment and success is the result of 25+ years of practicing in the local area.
EXPERIENCED AND AGGRESSIVE LEGAL REPRESENTATION